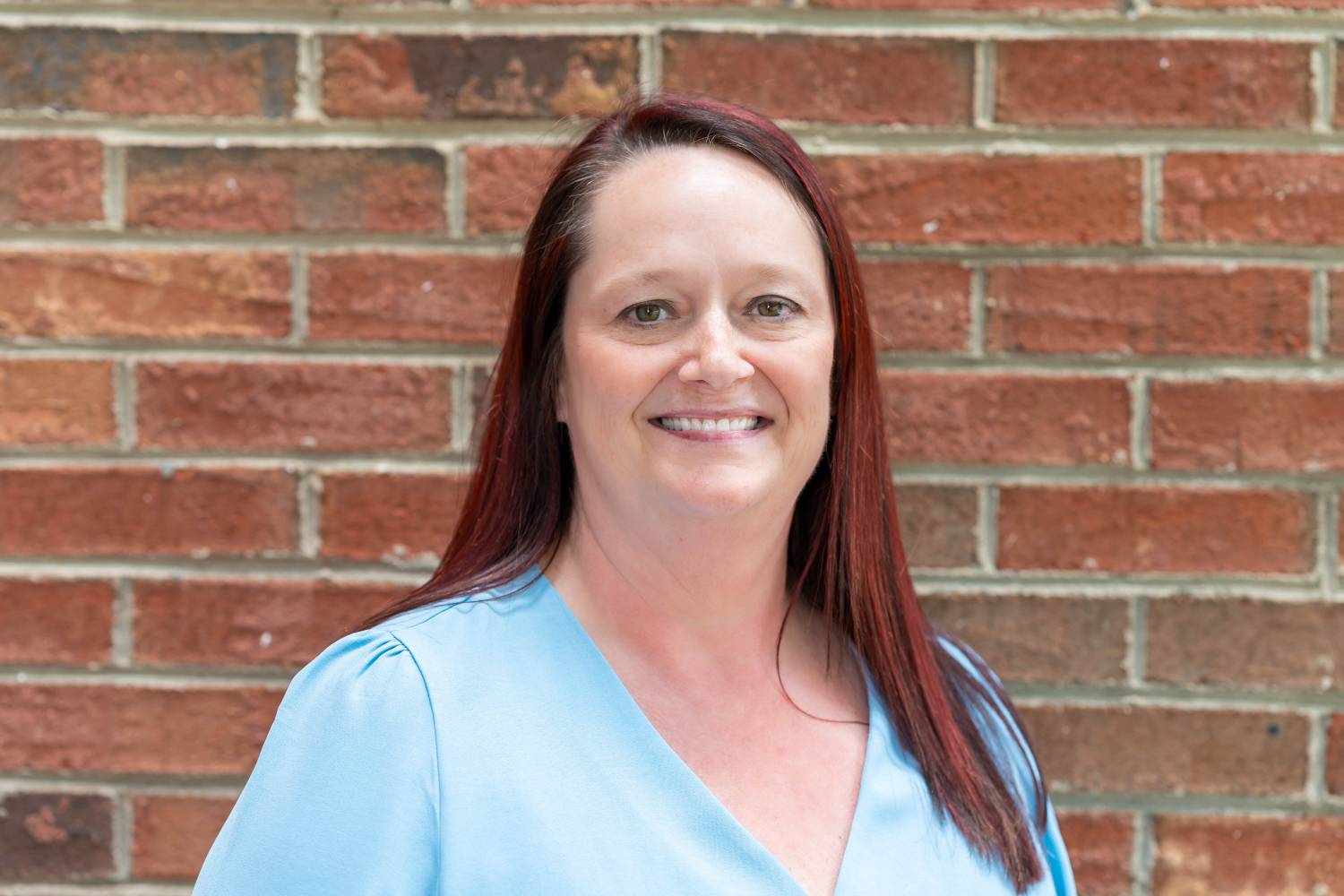 Lisa - Office Manager/Lead Dental Hygienist
Lisa enjoys two roles in our practice— she serves as both the Office Manager and Lead Hygienist. She graduated from Alleghany College in 2001 before relocating to Charlotte in 2008. Lisa has two fur children (Pitbull dogs) who love to snuggle. When not laughing with our patients at the office, Lisa works as a personal trainer helping clients lead healthy lives.
Amanda - Dental Assistant
Amanda graduated from Central Piedmont Community College's dental assisting program. She has dreamed of working in the dental field since she was in middle school! She loves working with our digital technology and is an expert scanner. Amanda is also passionate about her family. She and her husband have their hands full with young twin boys!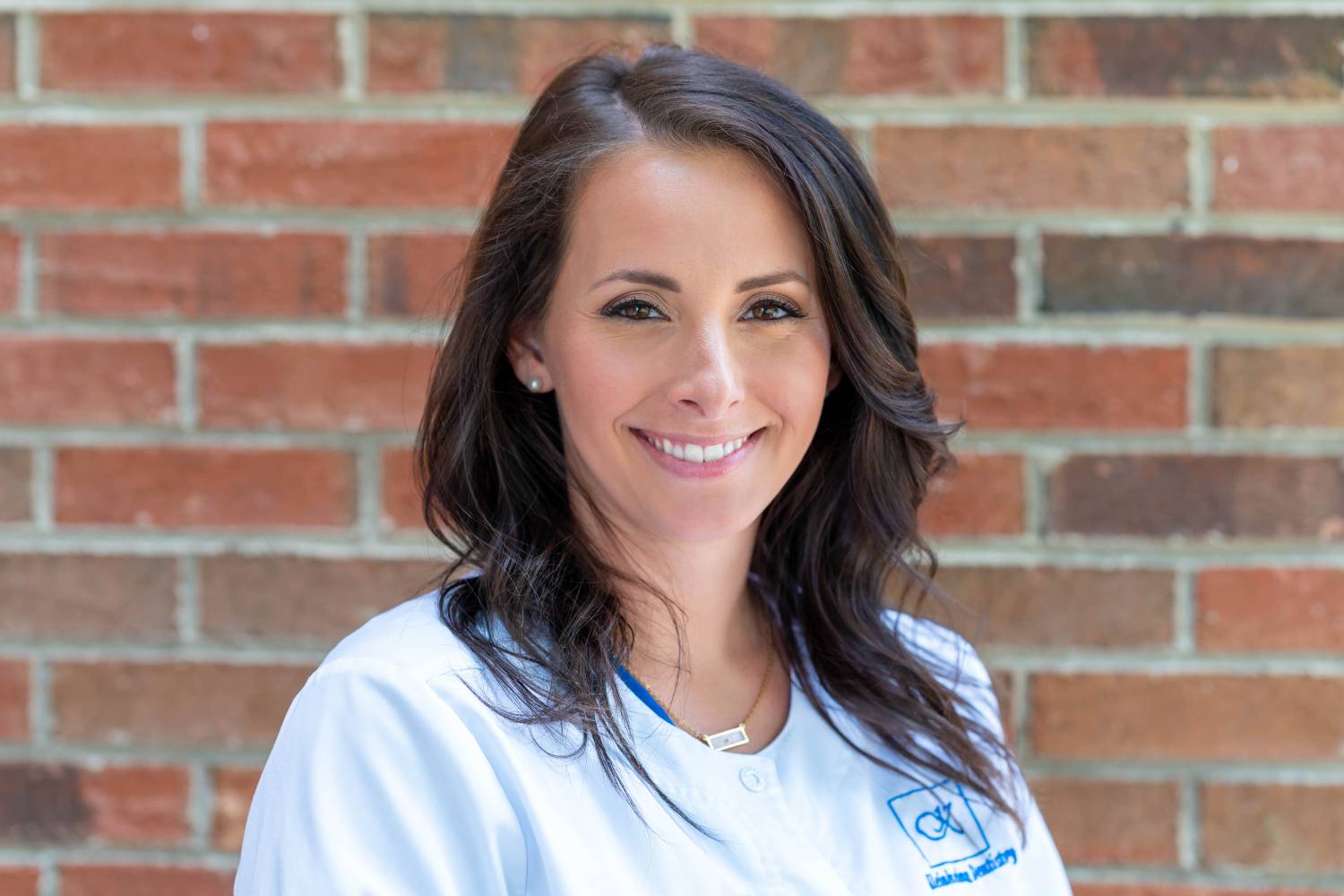 Amber - Dental Assistant
Amber, one of our fabulous dental assistants, graduated from Rowan Cabarrus Community College's dental assisting program. She most enjoys the relationships she's formed throughout her dental journey. She is especially creative and has a talent for forming quick friendships. Amber lives in a small town 30 minutes from Charlotte. She enjoys spending time outdoors with her husband and two boys.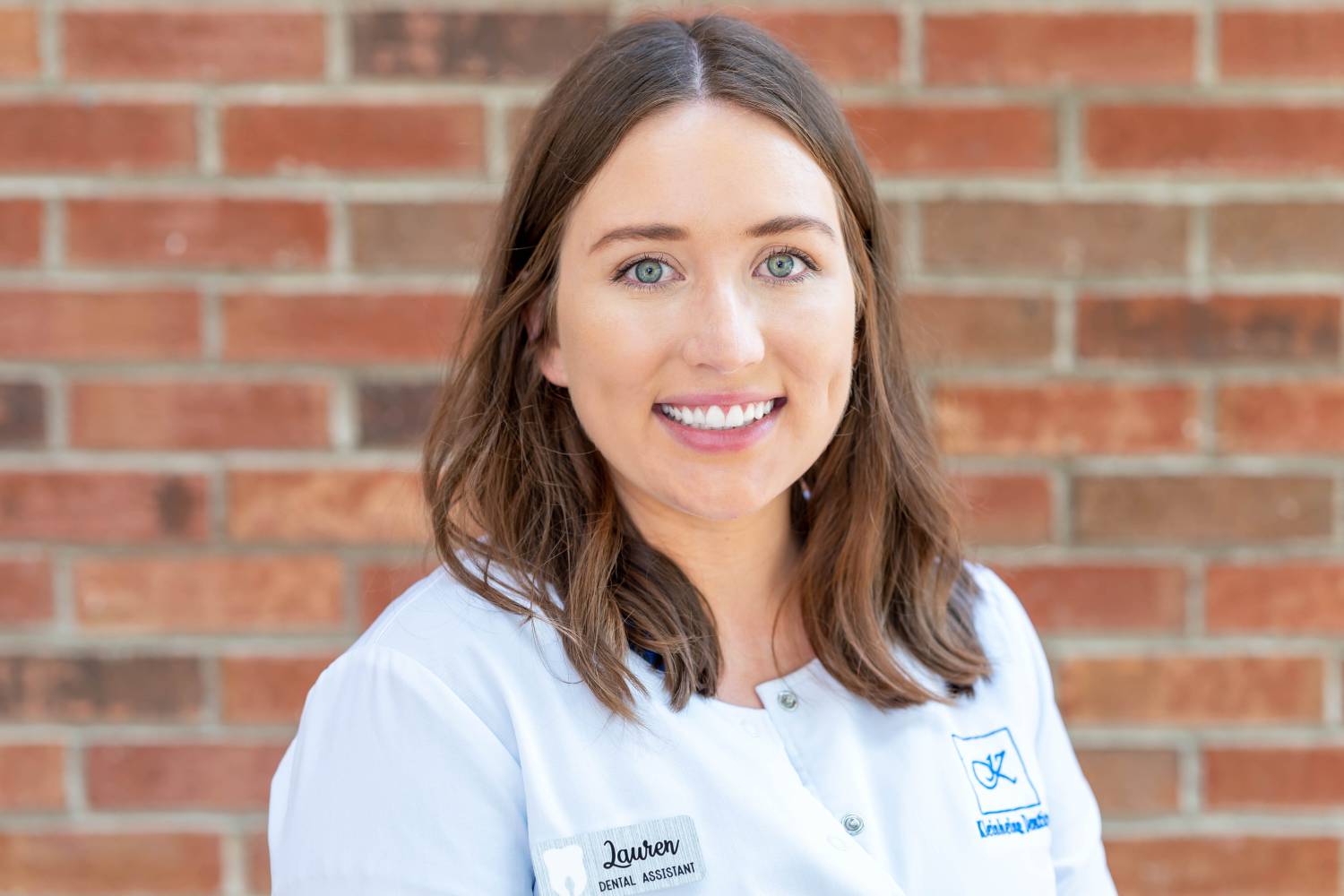 Lauren - Dental Assistant
Lauren graduated from The Dental Assistant Academy of Charlotte before joining our team as a fabulous dental assistant. Lauren has a gentle manner and enjoys helping patients feel at ease in the office and helping them achieve their dream smile. After growing up in Ohio, Lauren moved to Charlotte with her family in 2012. She is one of five kids and loves being a part of a large family. Lauren and her husband welcomed their first child into the world in January of 2021. Lauren also enjoys cooking and watching movies with her family.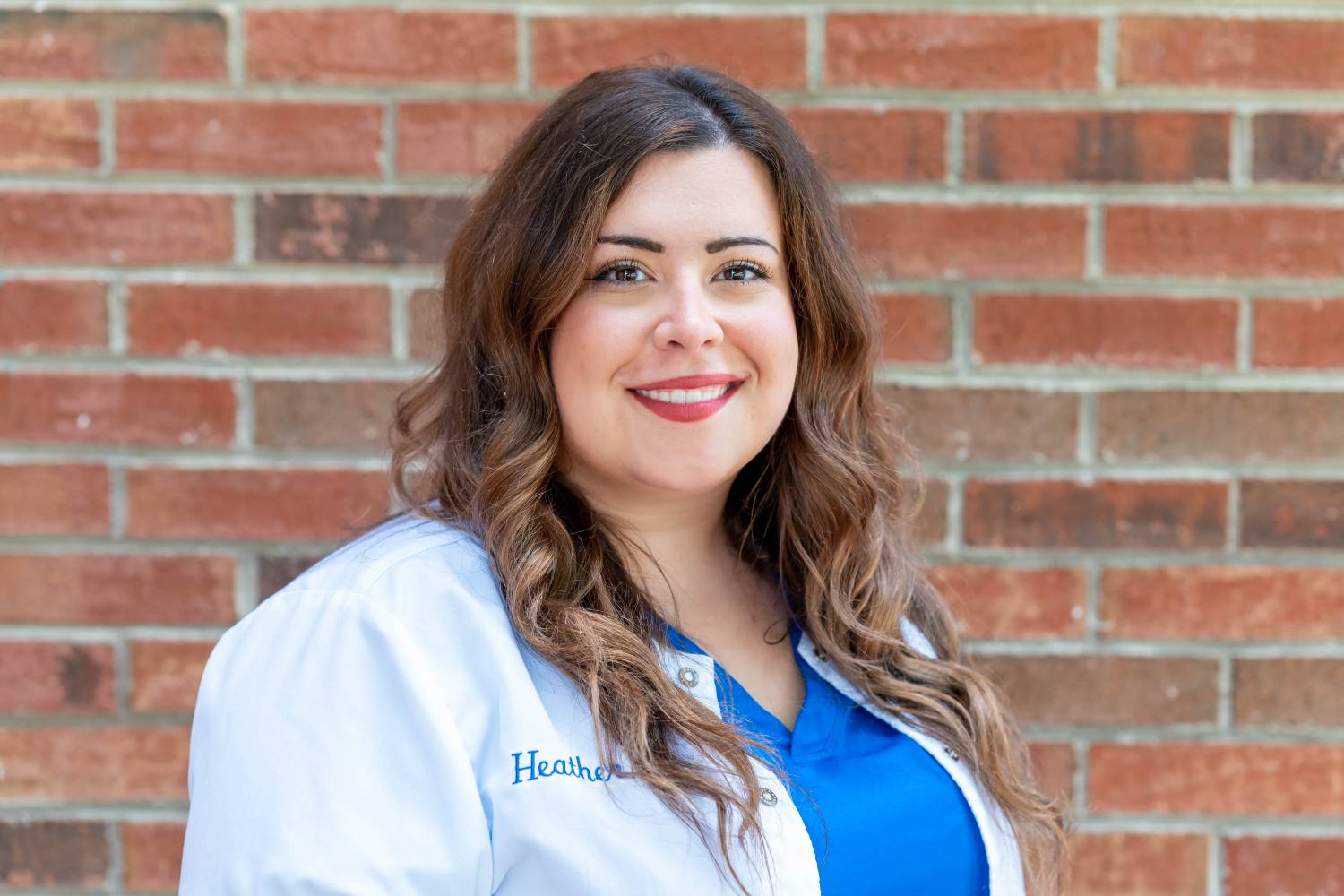 Heather - Dental Hygienist
Heather is one of our dental hygienists. She was born and raised in Long Island, New York but has lived in the Charlotte area for the past 10 years. She graduated from the Central Piedmont Community College dental hygiene program and enjoys educating and encouraging her patients with their oral health. When she is not working she enjoys reading, painting, and spending time with her pets.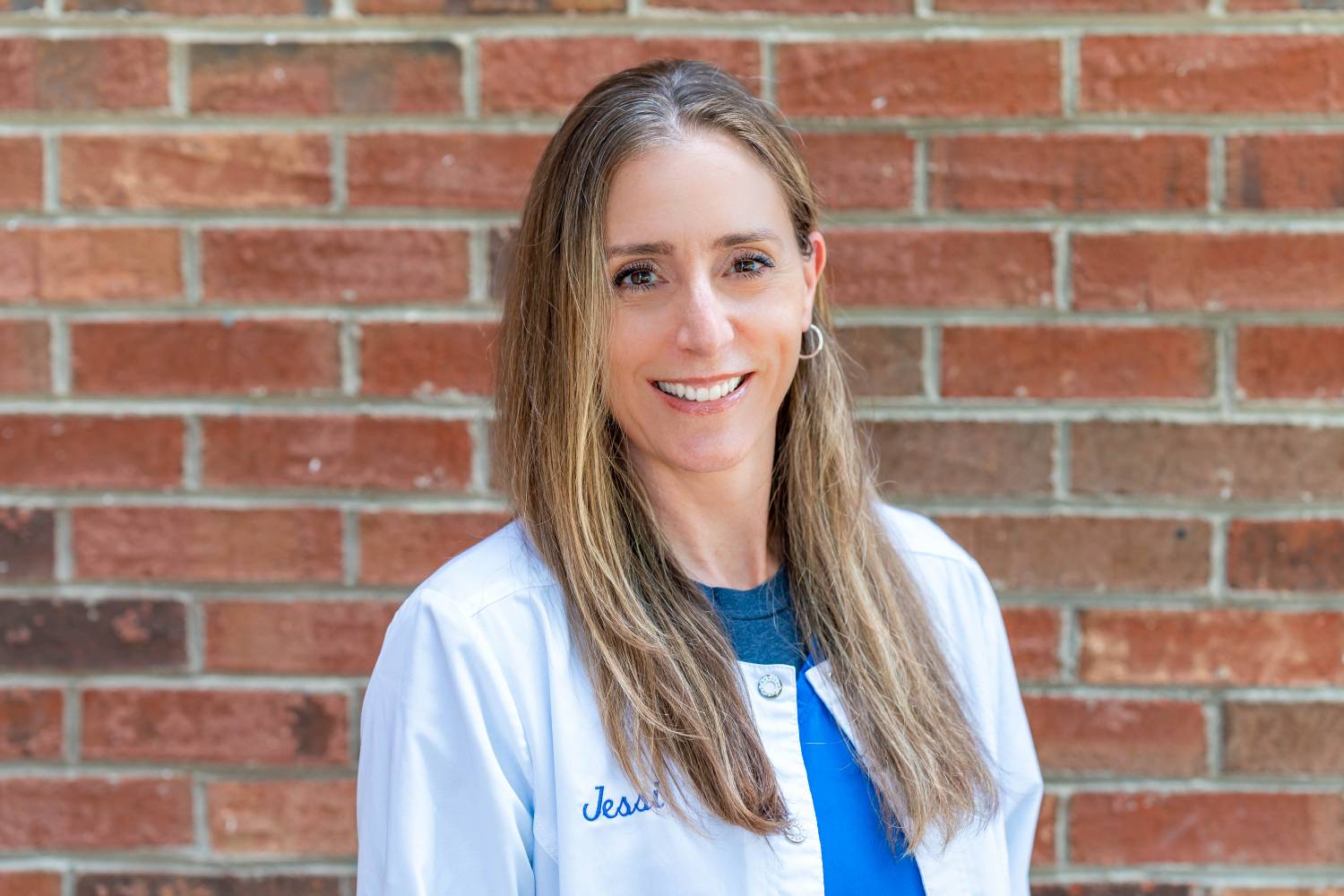 Jessi - Dental Hygienist
Jessi graduated from Central Piedmont Community College's dental hygiene program before joining our team as a dental hygienist. She is originally from South Florida, but she has lived in Charlotte since 2005. She loves to educate her patients on the importance of maintaining good oral health to help improve overall health. In her spare time she loves spending time out doors with her husband, two kids, and dog Cody.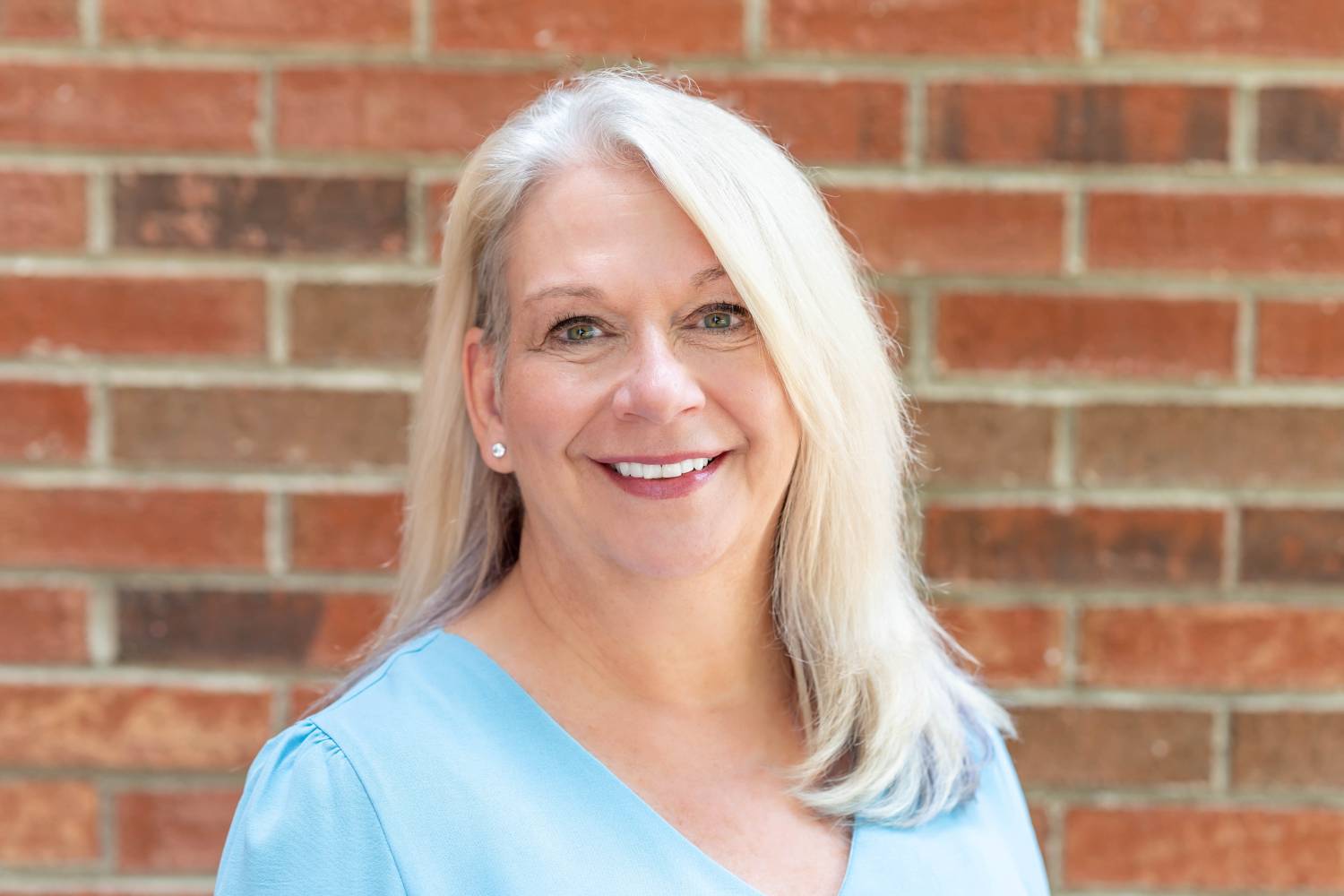 Jennie - Front Desk Administrator
Jennie, a Wisconsin native has made the Carolinas her home for the past 35 years. While Jennie is new to the Kleinheinz Dentistry team she is not new to dentistry. She has worked in the dental industry for 20+ years in front office management and administration. Jennie is the proud mother of three grown sons and three beautiful grandchildren. When not working, Jennie enjoys her home away from home on Roan Mountain in the Blue Ridge.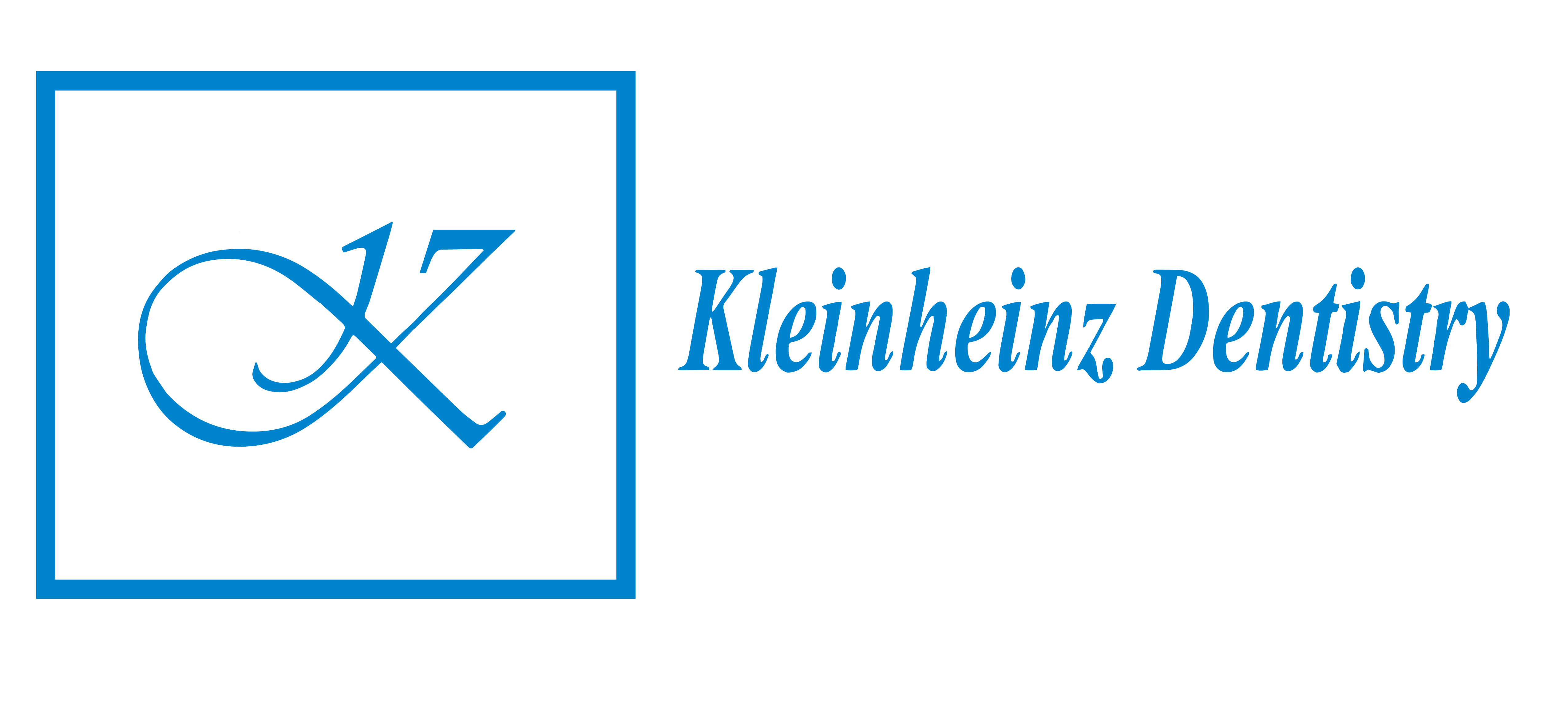 Drs. Jeffrey S. Kleinheinz provide comfortable and convenient dental care to patients of all ages. Our dentists are proud to be affiliated with:
The American Dental Association
The North Carolina Dental Society
The Charlotte Dental Society
You can schedule an appointment at our office in Charlotte, NC, by contacting us online or calling (704) 542-6003.