About Dr. Ashlin
Dr. Katrina Ashlin is a Charlotte native with a passion for serving patients in her hometown community. After attending Charlotte Catholic High School (go Cougars!), Dr. Ashlin graduated from Davidson College with Phi Beta Kappa and Magna Cum Laude distinctions.
Dr. Ashlin earned her D.D.S. from the University of North Carolina School of Dentistry (ranked the #2 dental school in the world!). In dental school, Dr. Ashlin served as the President of the Student Professionalism and Ethics Association and won the Albert Schweitzer Fellowship, allowing her to create a project to improve oral health for the underserved Special Needs population.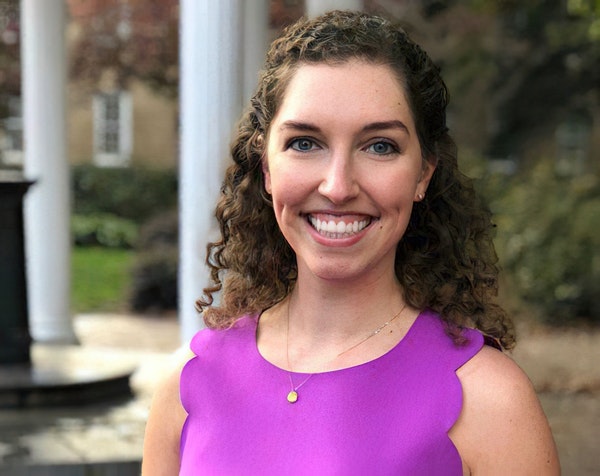 Valuing the importance of life-long learning, Dr. Ashlin stays up to date on advances in dentistry. She loves practicing dentistry as it allows her to combine her passion for science, art, and relationships. Dr. Ashlin enjoys partnering with her patients to create healthy, beautiful smiles. Currently, Dr. Ashlin is a member of the American Dental Association, NC Dental Society, and Charlotte Dental Society.
As a former ballerina, Dr. Ashlin enjoys dancing and staying active. She enjoys reading, the performing arts, and spending time outdoors with her family and dogs. She is an active member at St. Gabriel's Church and enjoys volunteering for the Missions of Mercy Clinic which serves the underprivileged residents in Charlotte, NC.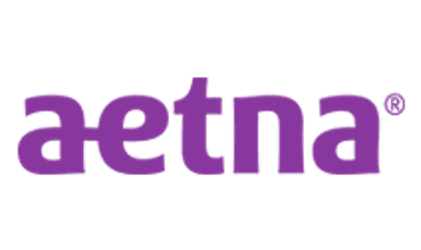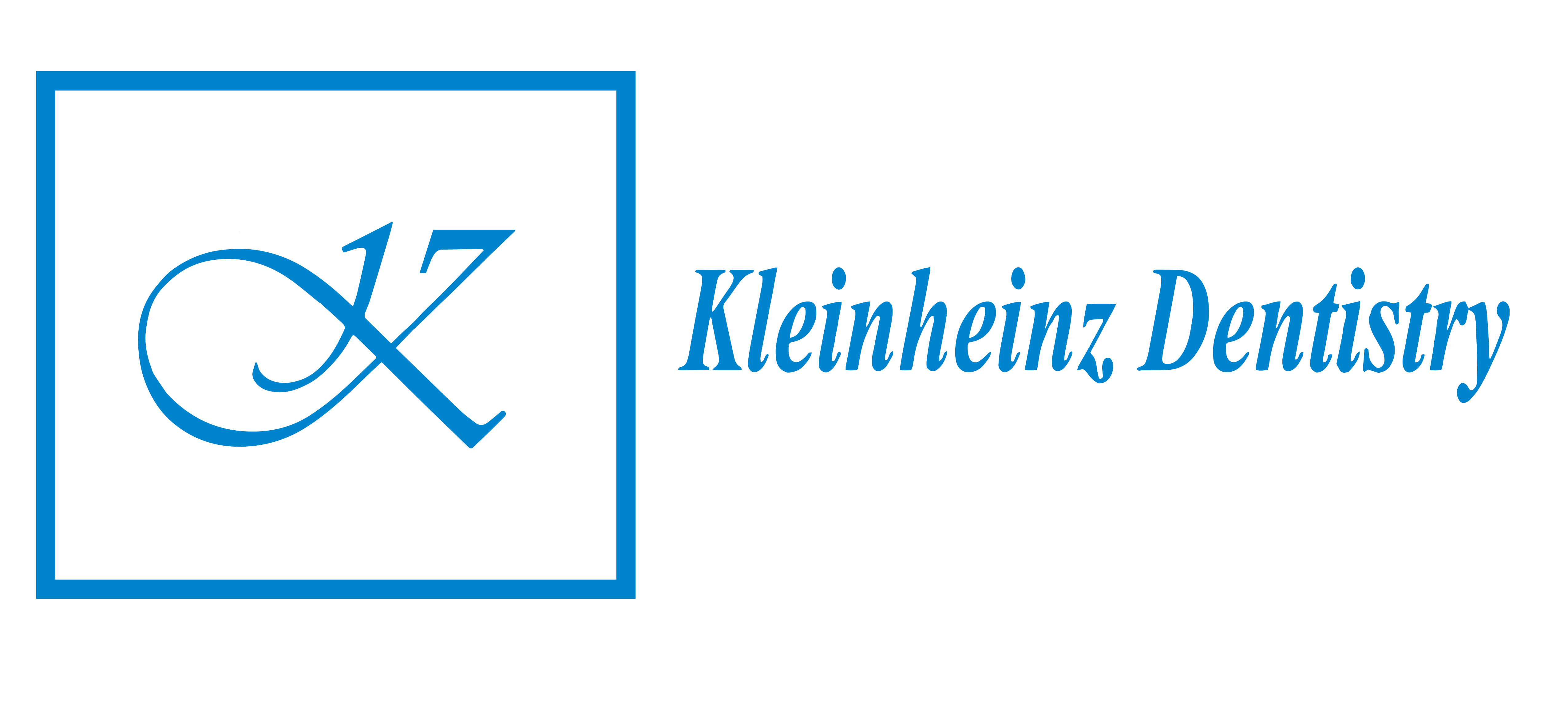 Drs. Jeffrey S. Kleinheinz and Katrina Ashlin provide comfortable and convenient dental care to patients of all ages. Our dentists are proud to be affiliated with:
The American Dental Association
The North Carolina Dental Society
The Charlotte Dental Society
You can schedule an appointment at our office in Charlotte, NC, by contacting us online or calling (704) 542-6003.