Can You Smoke While Wearing Clear Aligners?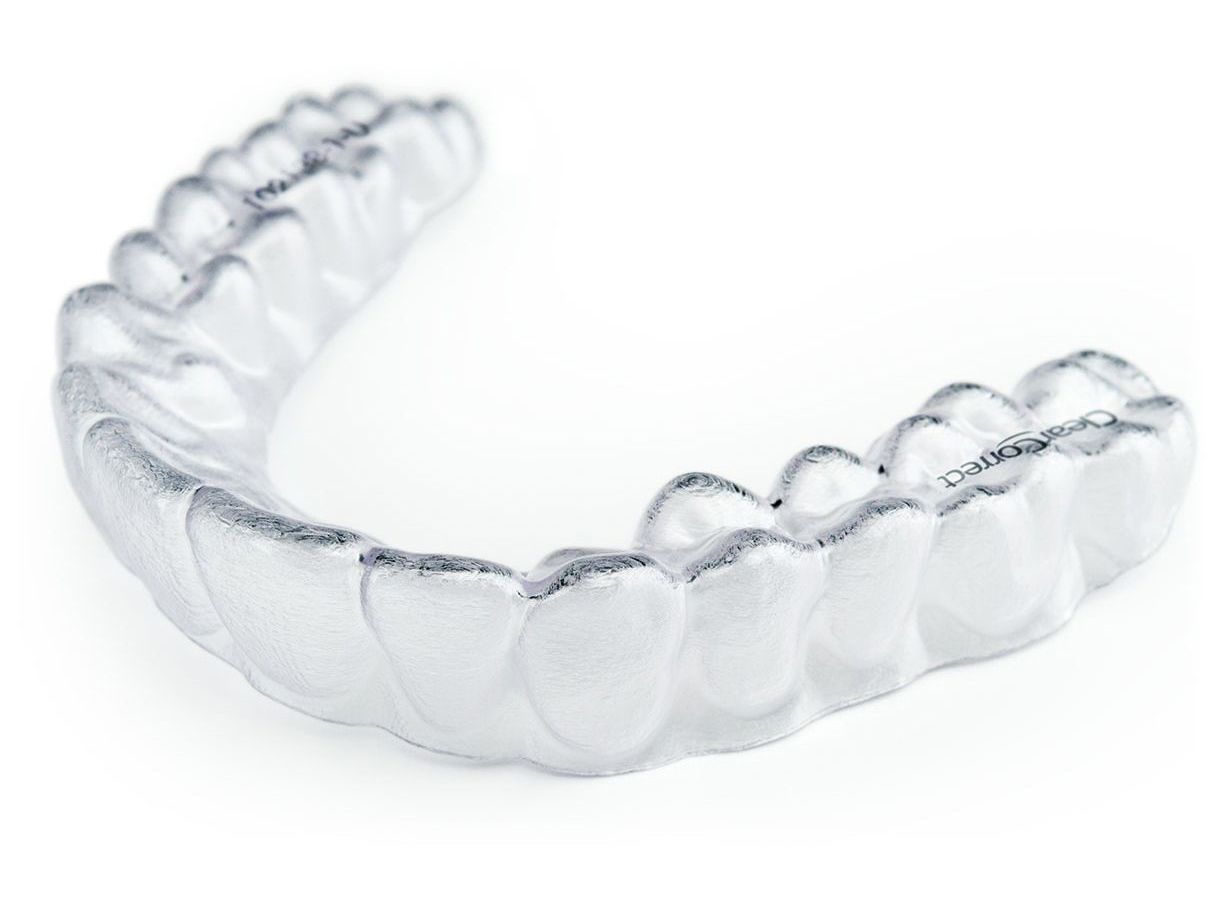 You already know that smoking is bad for you. Don't worry, we'll spare you the lecture, but you might not realize how smoking with clear aligners could affect your treatment and cost you more money in the long run. Clear aligners work by gently guiding your teeth into a new position. The treatment is not only an investment in your smile, it's a commitment to follow the rules of aligners.
Kleinheinz Dentistry doesn't want there to be any surprises for you when you commit to aligner treatment. We recommend aligners to patients in the Charlotte, NC, area because they offer discreet comfort, convenience, and effectiveness. Part of our job is to make you aware of any influences that could give you a less than stellar experience. Here's what smokers should know.
Will Smoking with Clear Aligners Affect Treatment?
The short answer is, yes, it certainly could. While it's possible to smoke with your aligners, it is not recommended. Smoking with your aligners impacts treatment time and affects your results.
Smoking during aligner treatment could lead to the following:
Increased risk of gum disease. Aligners leave harmful substances closer to the gums for long periods of time, resulting in a higher likelihood of periodontal disease.
Tobacco stains clear aligners. Nicotine and tar can become trapped between your teeth and the aligners, staining both.
Removing aligners delays treatment. The aligners have to stay in your mouth to make an impact; most patients remove them to smoke, which could affect treatment time.
These above reasons are why Kleinheinz Dentistry urges Charlotte area patients to avoid tobacco products during treatment. Scroll down for more info you should know.
Increased Risk of Gum Disease
When you smoke, you inhale disease-causing derivatives like tar, bacteria, nicotine, and a host of harmful chemicals. These remain in your saliva long after you have put out your cigarette. Even if you brush your teeth afterward, these substances are still present, impacting your oral health. The aligner acts as a cage that holds smoking byproducts near your gums where they can spread, causing periodontal disease.
Tobacco Stains Clear Aligners
Cigarette smoke yellows everything. It discolors your fingers, nails, even the wallpaper in your house. It's most pronounced on your teeth, and the same can be said of your clear aligners. Whether you choose to take them out or leave them in, it's futile. Your aligners will eventually become discolored. You can't scrub them or use hot water to get the stains out because it will distort the shape.
Removing Aligners Delays Treatments
Aligners have to be left in an average of 22 hours a day to be effective. Think about how often you smoke. If you have a cigarette every hour (minus the eight hours a night you sleep), that's 16 cigarettes a day. If it takes you an average of 20 minutes to go outside and smoke, that's more than three hours a day that you aren't wearing your clear aligners. That doesn't even include the time you need to eat!
Schedule Your Consultation
Smoking is more than just hazardous to your health—it's a waste of money. Keep this fact at the top of your mind when you start your treatment with clear aligners. And remember: keeping the aligners in is how they straighten your teeth. If you're ready to make the commitment, call our office in Charlotte at (704) 542-6003 or send us a message online to schedule your appointment.
Related to This