Replacing Damaged Dental Crowns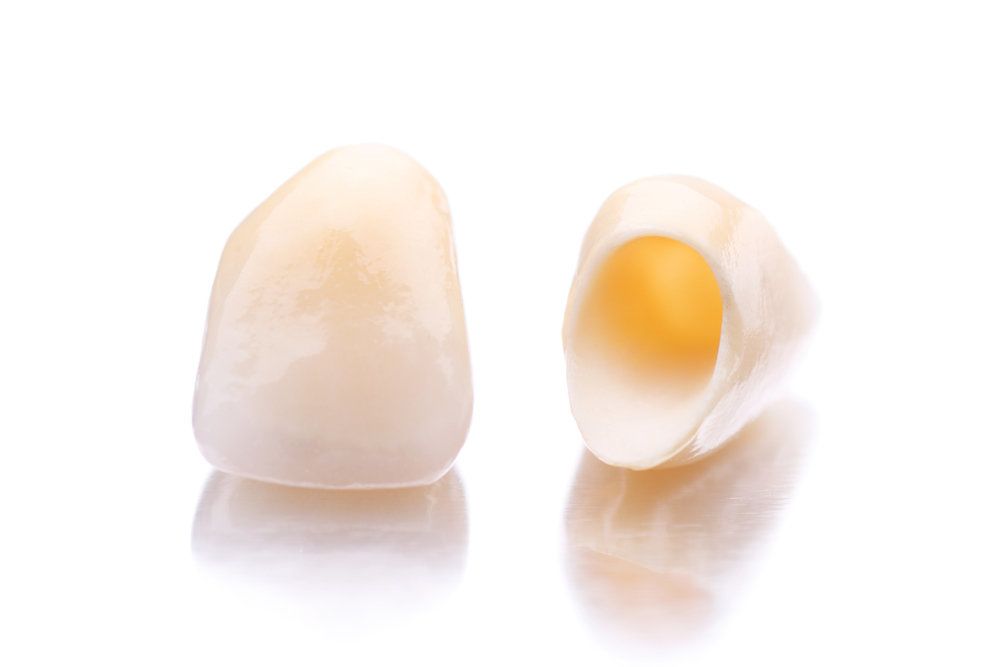 Dental crowns are one of the most widely applied dental restorations. Dental crowns, which are sometimes referred to as "caps," completely surround the core of the natural teeth to enhance strength, functions, and aesthetics. Dental crowns address a wide range of dental damage, including advanced decay, acid erosion, infection, and oral injuries.
Dental crowns are made of strong and durable materials, but they are not meant to last forever. Prior to dental crown treatment, Drs. Jeffrey Kleinheinz and Katrina Ashlin prepare their Charlotte, NC, patients for how long dental crowns last, and they can also replace damaged dental crowns.
Why Replace Damaged Dental Crowns?
Even under the best circumstances, dental crowns will eventually wear down or become damaged. Once a dental crown is damaged it exposes the core of the natural tooth and leaves it vulnerable to decay.
To protect the teeth and avoid dental complications, damaged dental crowns should be replaced as soon as possible. Replacing a damaged dental crown involves a straightforward procedure that is nearly identical to the initial treatment. Our dentists are happy to discuss this treatment in further detail with those of our Charlotte patients who are in need of a new dental crown.
Average Dental Crown Lifespan
Every patient and every situation is unique, so as much as we would like to be able to tell patients exactly how long their dental crowns will last, that's simply not possible. However, we can assure patients that dental crowns are built of high quality materials that are meant to sustain the regular wear and tear the teeth are exposed to. Under ideal circumstances, and with proper aftercare, dental crowns last an average of 10 to 20 years, and can even last longer.
What Affects Dental Crown Lifespan?
There are a number of factors that can impact the lifespan of a dental crown. Some of these are related to the dental crown itself, while others are related to how the dental crown is cared for once it is in place. Some of the factors that have the greatest effect on how long a dental crown lasts include:
The materials that that dental crown is made of
How well the dental crown is placed (the skill of the treating dentist)
The location of the dental crown, and how much wear and tear it receives
Oral hygiene habits
Dental habits
Tips to Make Dental Crowns Last
While some factors are out of a person's control, there are a lot of things our Charlotte patients can do to protect their dental crowns and help them last as long as possible. Following dental crown treatment, we recommend these essential care tips:
Brush the teeth at least twice daily
Floss regularly
Stay well hydrated
Limit foods that are especially hard, crunchy, or chewy
Avoid bad dental habits like nail biting, using the teeth as tools, and grinding or clenching
Wear a mouthguard when participating in contact sports
Schedule routine dental exams and cleanings at least twice a year
Get In Touch
Dental crowns are a versatile and effective restorative dentistry treatment. If you are interested in learning more about dental crown applications, how long they last, or what the treatment procedure is like, Drs. Jeffrey Kleinheinz and Katrina Ashlin can answer any questions you may have. To schedule an appointment, contact us online, or call our dental practice at (704) 542-6003.
Related to This