How Long Do Dental Crowns Last?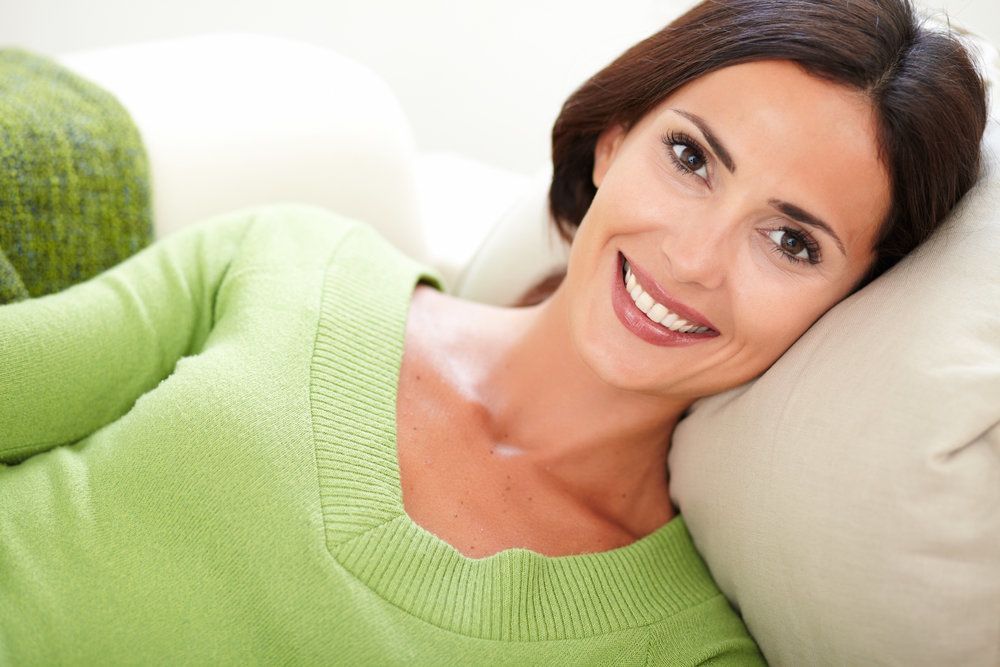 How long do dental crowns last? The average lifetime of a dental crown varies depending upon the material it's made of and the quality of that material, as well as which bonding agent is used and if it's used properly.The skill level of the dentist and how well a patient cares for his oral health are also factors in the lifespan of a dental crown.
At Kleinheinz Dentistry in Charlotte, NC, Drs. Ashlin and Kleinheinz offer all-porcelain, porcelain-fused-to-metal, zirconia, and all-metal dental crowns. Though they prefer to use an all-white material, with porcelain or zirconia, metal and partially-metal crowns have benefits in some cases. If you need a crown or a dentist for checkups and dental care, call us today.
Average Longevity of Dental Crowns Based on Material
Each dental material used in the fabrication of dental crowns has a potential lifespan as noted below:
All Porcelain: Between five and 15 years
Porcelain Fused to Metal: Between 10 and 15 years
Stainless Steel: Up to four years
Precious Metal: Decades
Zirconia: Up to 10 years
You may have options on the material for your crown or the dentist might recommend a particular material based on the location of the crown in your mouth and your lifestyle habits. The materials above are listed in order of durability, with all-porcelain dental crowns being the weakest and zirconia being the strongest.
How to Prolong the Life of Your Dental Crown
Visit the Dentist
The American Dental Association recommends people see the dentist every six months for a comprehensive checkup and dental cleaning. Beyond these regular visits, you need to see your dentist if any abnormalities arise in your mouth. This includes but isn't limited to pain or discomfort, especially when biting down; a chip, crack, or cavity; oral sores.
Practice Good Oral Hygiene
At home, you should not only brush your teeth with fluoridated toothpaste twice a day, but floss every day, as well. Using a tongue scraper and antibacterial mouthwash isn't necessary, but these tools can help reduce plaque and bacteria to create a cleaner, healthier oral environment.
If you clench or grind your teeth, which is a condition called bruxism, ask the dentist about a night guard. This plastic device, worn while you sleep, will keep your top and bottom teeth from touching. If top and bottom teeth can't touch, bruxism isn't possible.
Avoid Hard Foods and Items
Biting on super-hard foods, like bones and nut shells, will increase the risk for chipping, cracking, or otherwise breaking a tooth or dental crown. Biting on pen caps, fingernails, and even accidentally biting a fork can cause tooth or crown breakage, as well. If you are a habitual chewer, chew sugar-free gum.
Schedule Your Appointment with Kleinheinz Dentistry in Charlotte, NC Today!
Whether you have a toothache, need a family dentist, or have questions about a painful crown, Drs. Ashlin and Kleinheinz can help. Call us today at (704) 542-6003 to schedule your appointment. We're located in the Belle Grove area of Charlotte, NC.
Related to This